"Hygge" and traditions:
Christmas with RAWBITE
Christmas is a magical time when health, recipes and traditions can be merged in the most beautiful way. We love when everyday life is filled with joy and excitement in the form of packing calendars and delicious things that can easily be done in a sustainable way. Get our best recipes and great ideas for a cozy December time.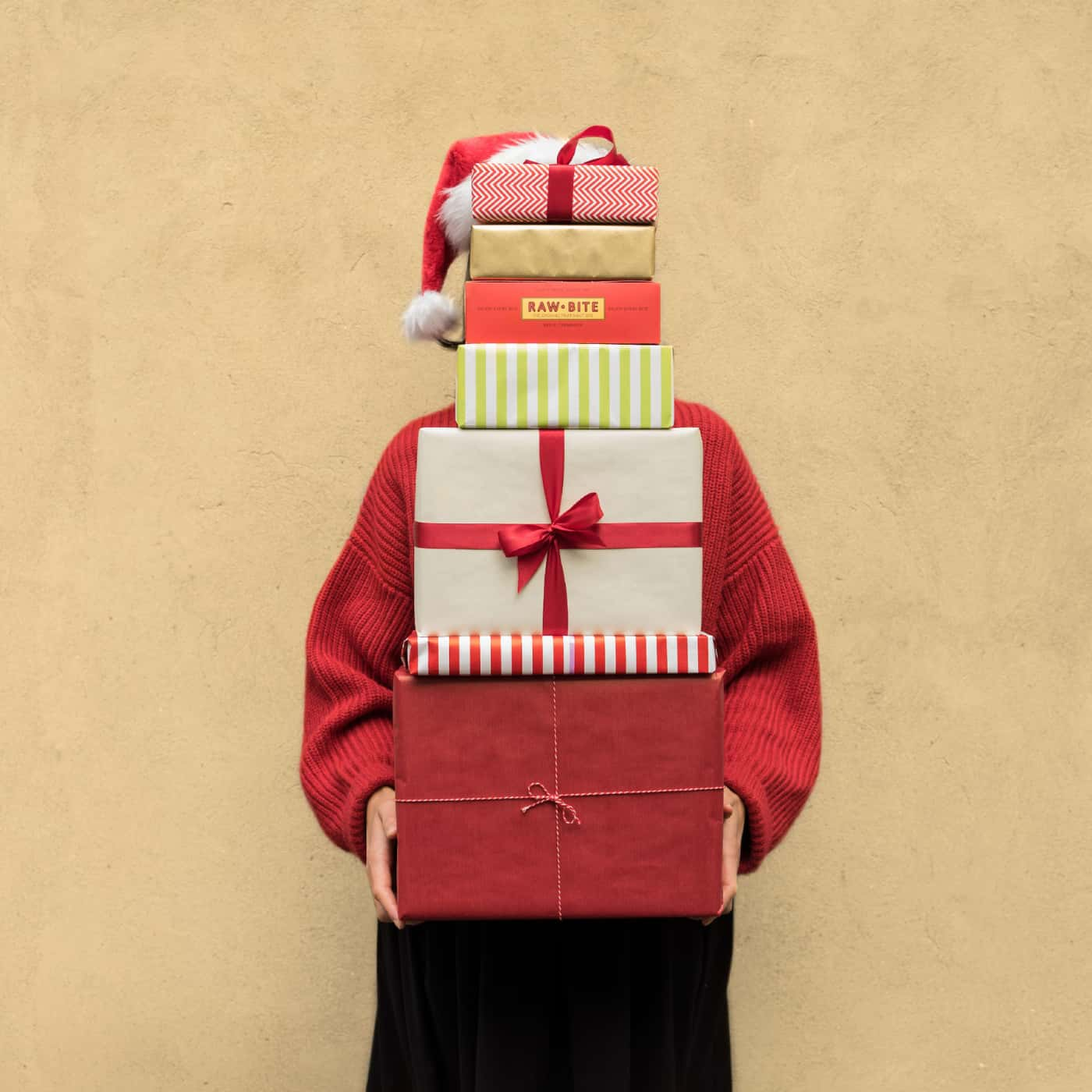 Easy and sustainable
Spread joy in December
Do you lack inspiration for an environmentally friendly, fun and not least tasty Christmas or Advent calendar?
Hygge
Time of Traditions
Christmas is a time to have fun – and in Scandinavia we certainly know how to have a good time! As a Danish brand, RAWBITE is proud to be able to share some of our favorite traditions here at Christmas time, so that we can really spread coziness around the small homes.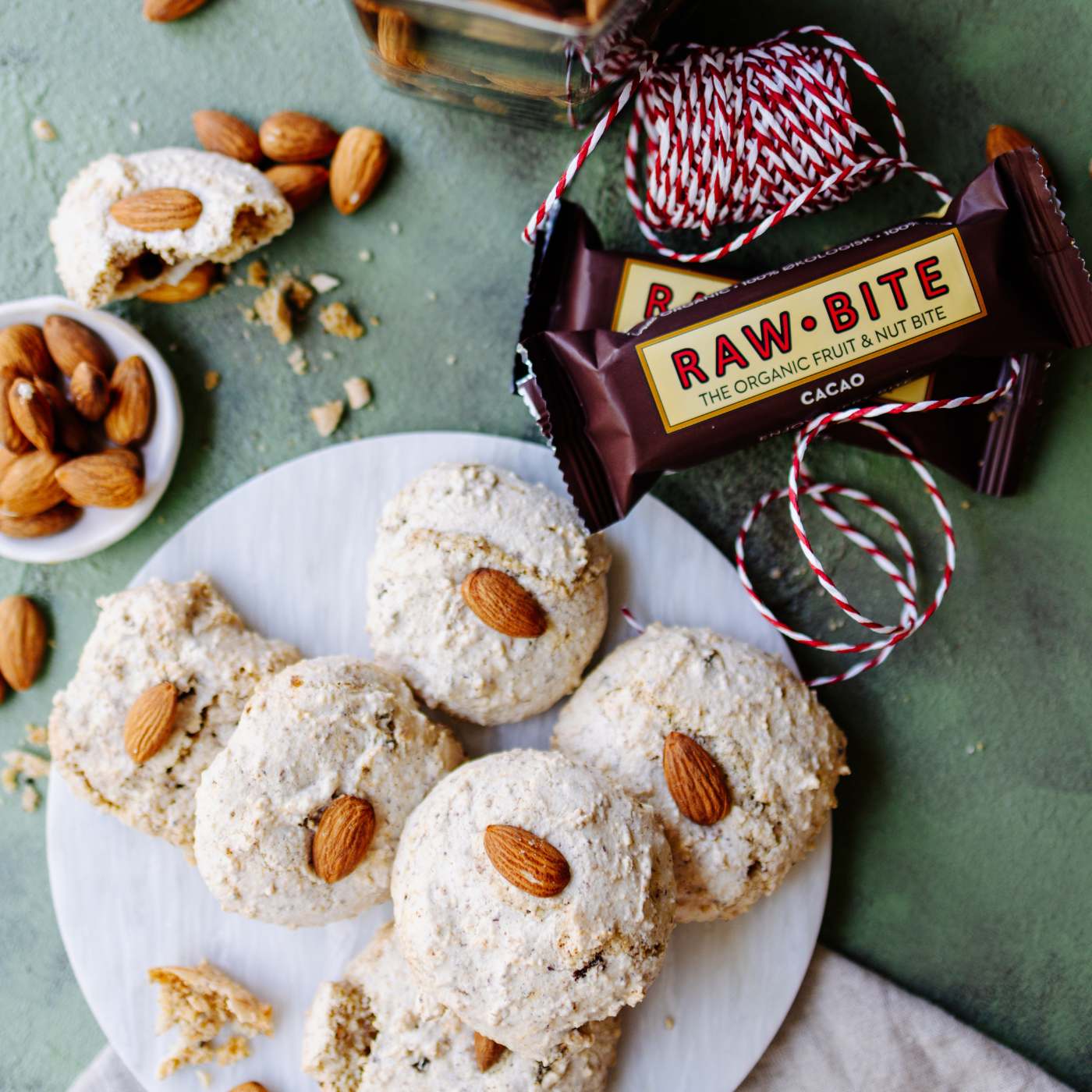 Recipe
Vegan Almond Macaroons
Are you looking for delicious vegan Christmas recipes? Get inspired and try @klaraslife's vegan recipe for almond macaroons with RAWBITE. Quick, easy, delicious: