Christmas with RAWBITE
"Hygge" and traditions
Pure POWER. Pure protein.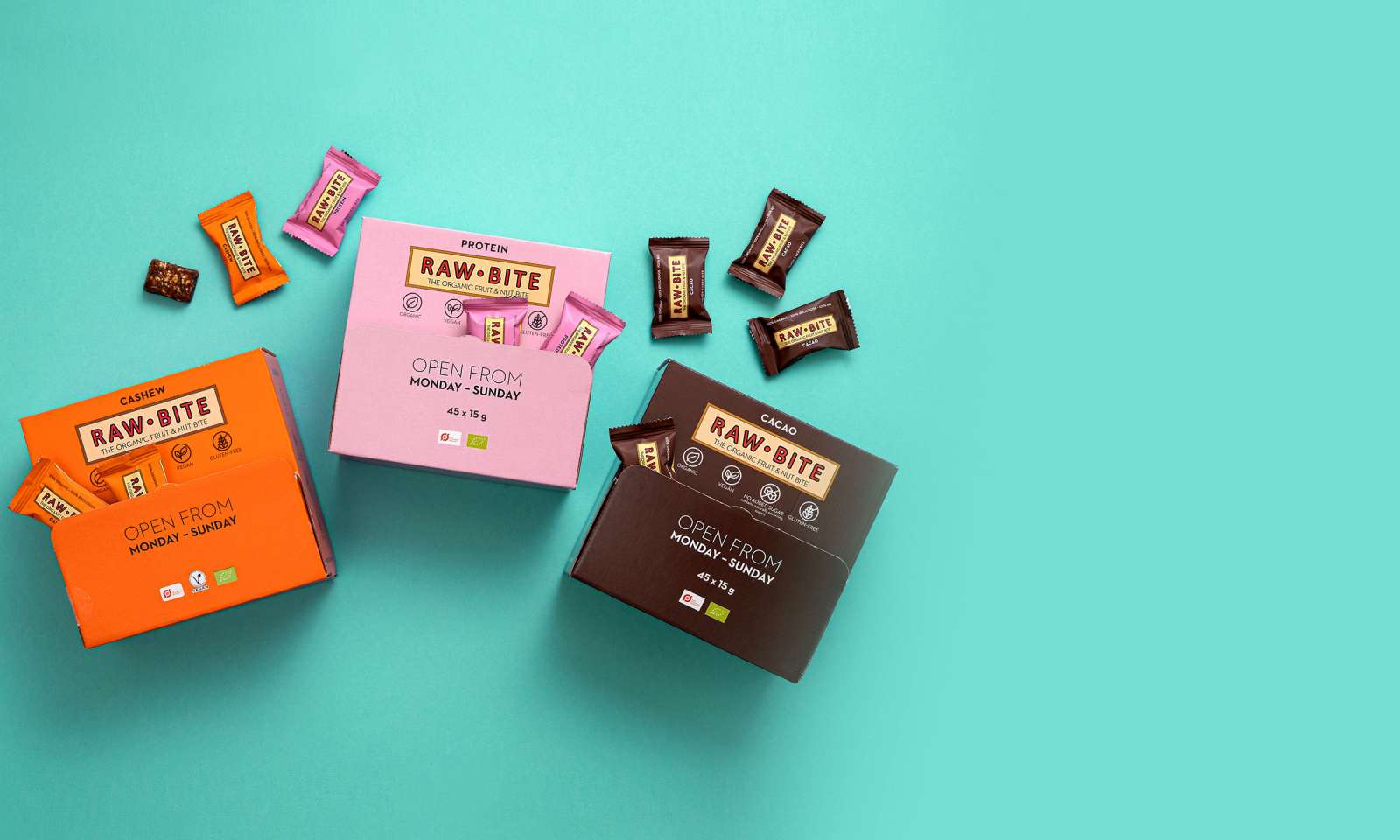 For you and your friends
Snackbox Cashew, Protein og Cacao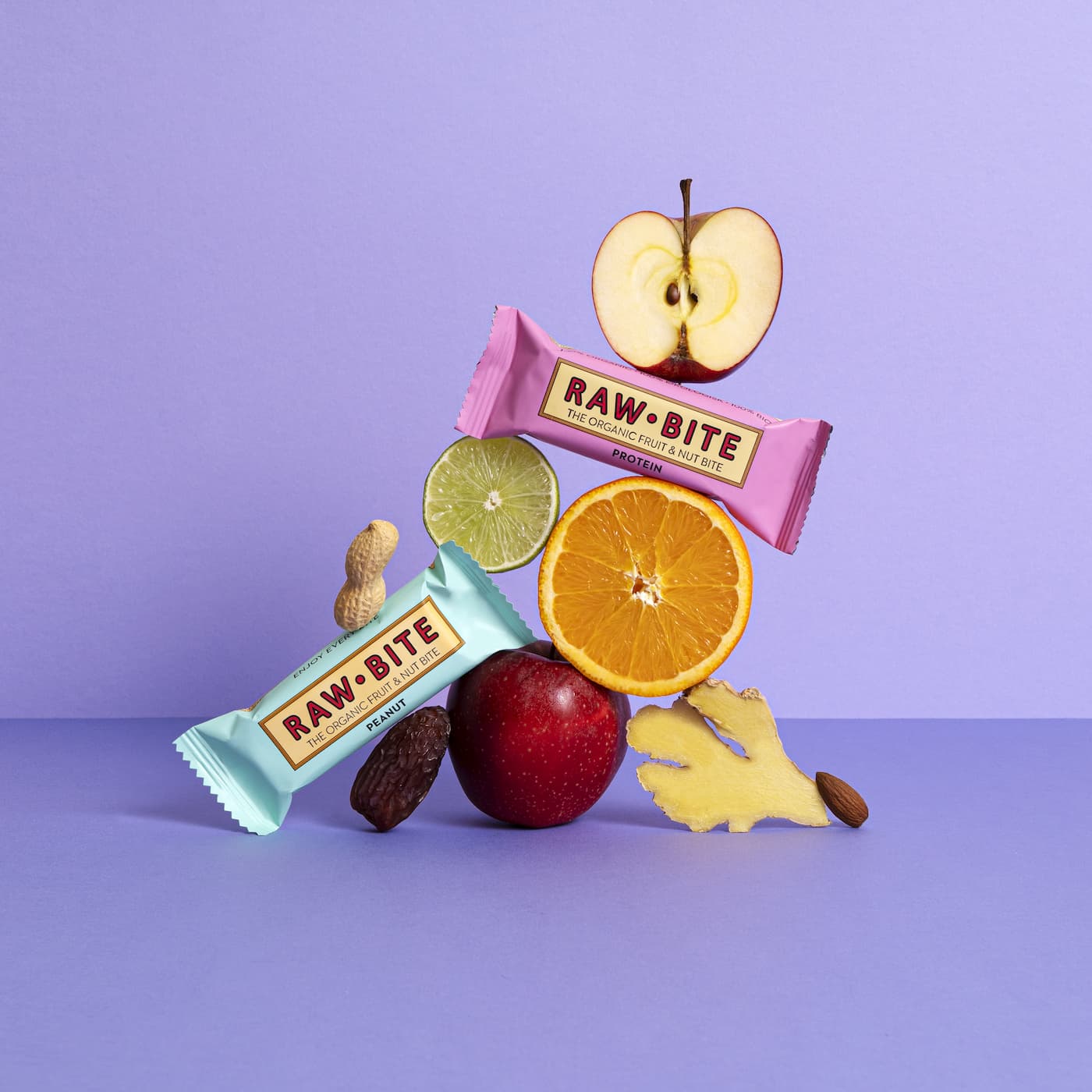 WHAT'S INSIDE OUR RAWBITE BARS?
The basis for our RAWBITE bars are 3 ingredients:
Almonds give the essential "crunch"
Cashews make the bars deliciously soft
Dates provide the sweetness and fruity note!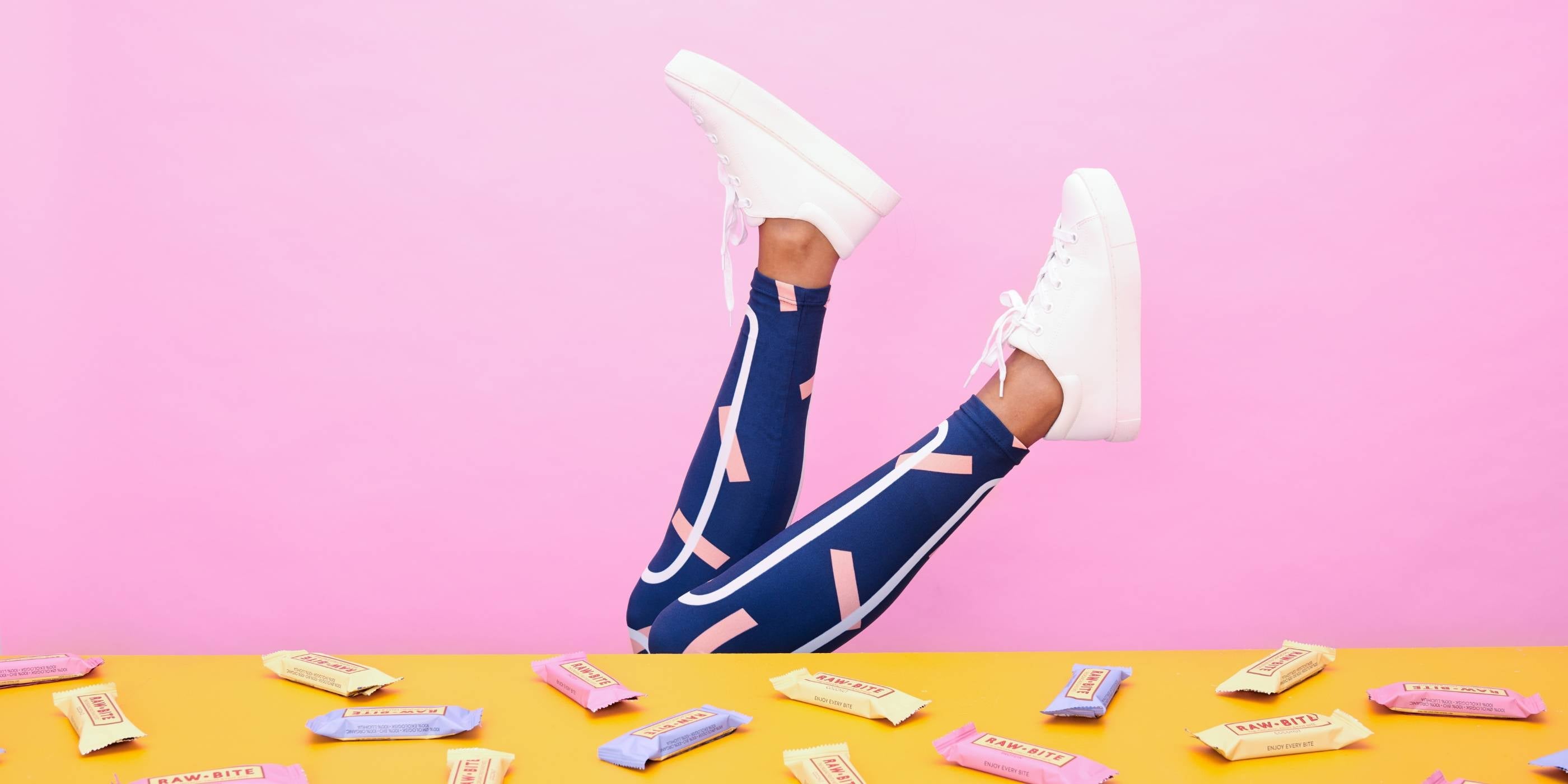 About Rawbite
The idea behind RAWBITE is simple and straight: A fruit and nut bar that is 100% organic, vegan, gluten-free and with no added sugar (contains naturally occurring sugars).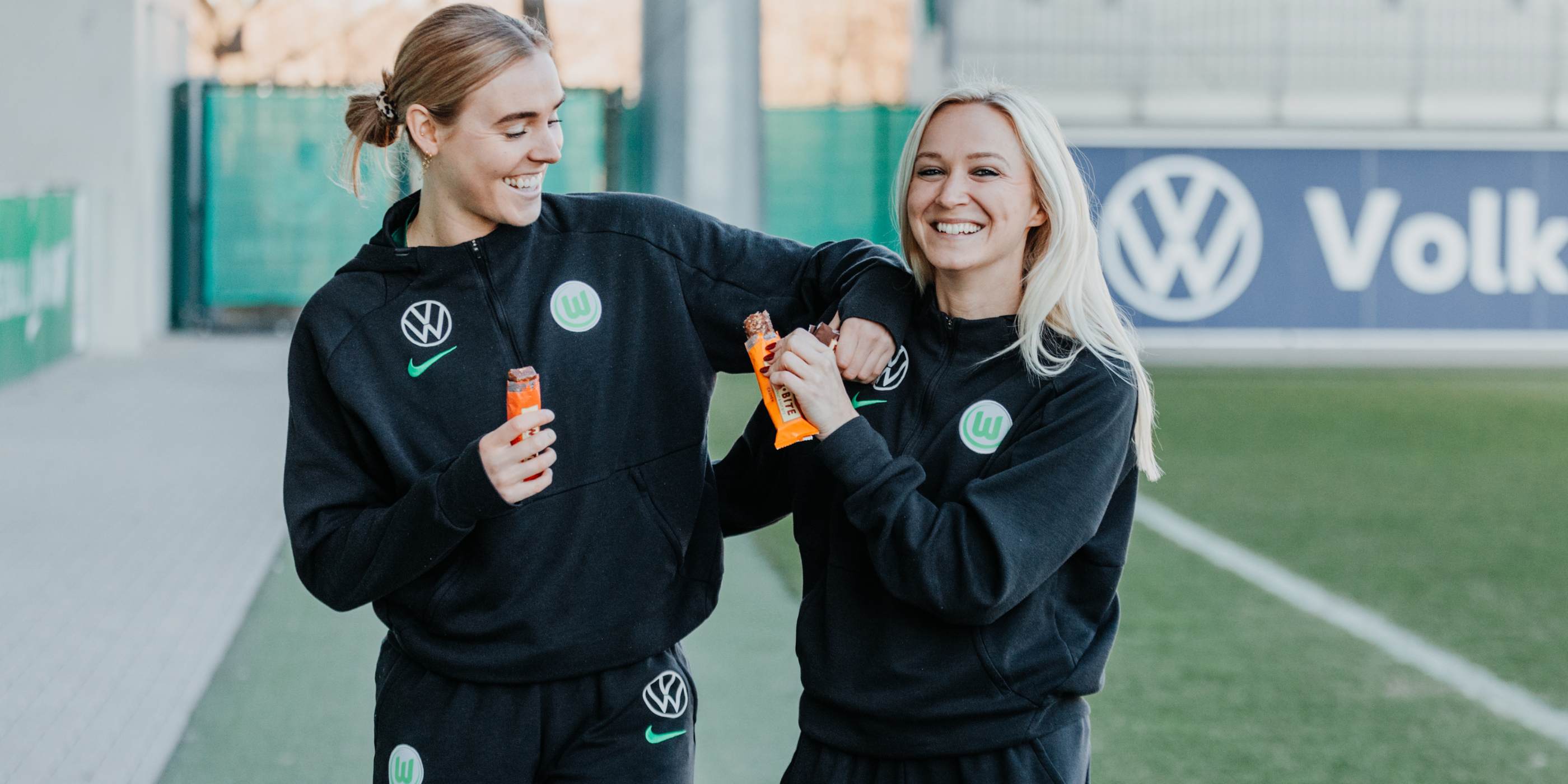 Community
RAWBITE has been created as a delicious snack that perfectly suits your active lifestyle. For our ambassadors, some of the best athletes in different fields, our bars have already become an important part of their nutrition.