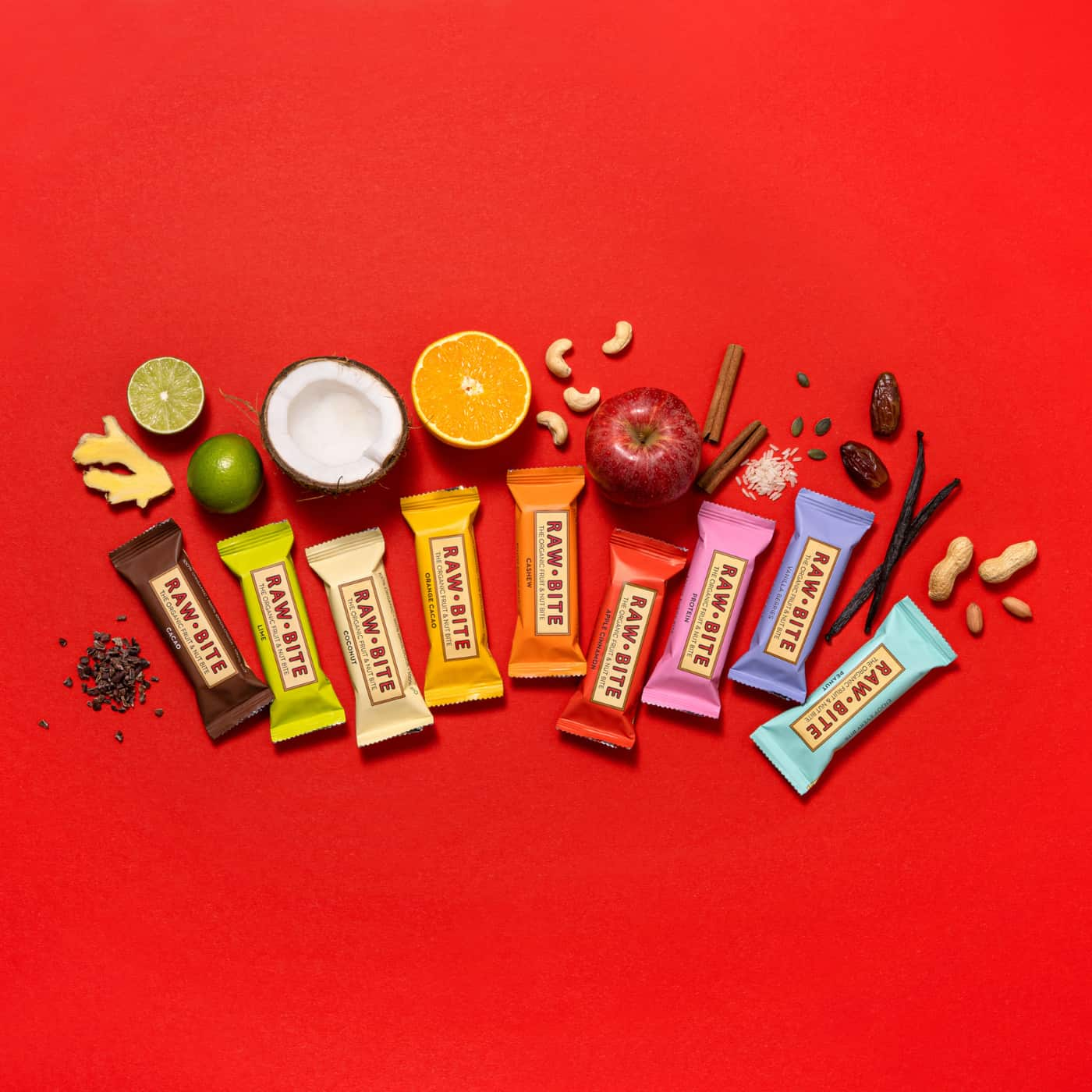 About us
The philosophy behind and the idea of RAWBITE
The idea behind RAWBITE is quite simple and straightforward: A fruit and nut bar that is 100% organic, vegan, gluten-free, without lactose and palm oil - and no added sugar (contains naturally occurring sugar) or colourings. Only 100% pure ingredients!
The pure, honest taste - based on only three main ingredients: Dates, almonds and cashew nuts in an organic quality - gives you the good feeling of eating with both a clear conscience and enjoyment.
This underlines the clear message of RAWBITE: Less is more - nature does not need additives.
RAWBITE bars suit a conscious and active lifestyle and are perfect to carry in your bag or pocket: The bars do not drip, crumble, melt or grease - no matter at what temperature!
Pure Taste. Pure Joy.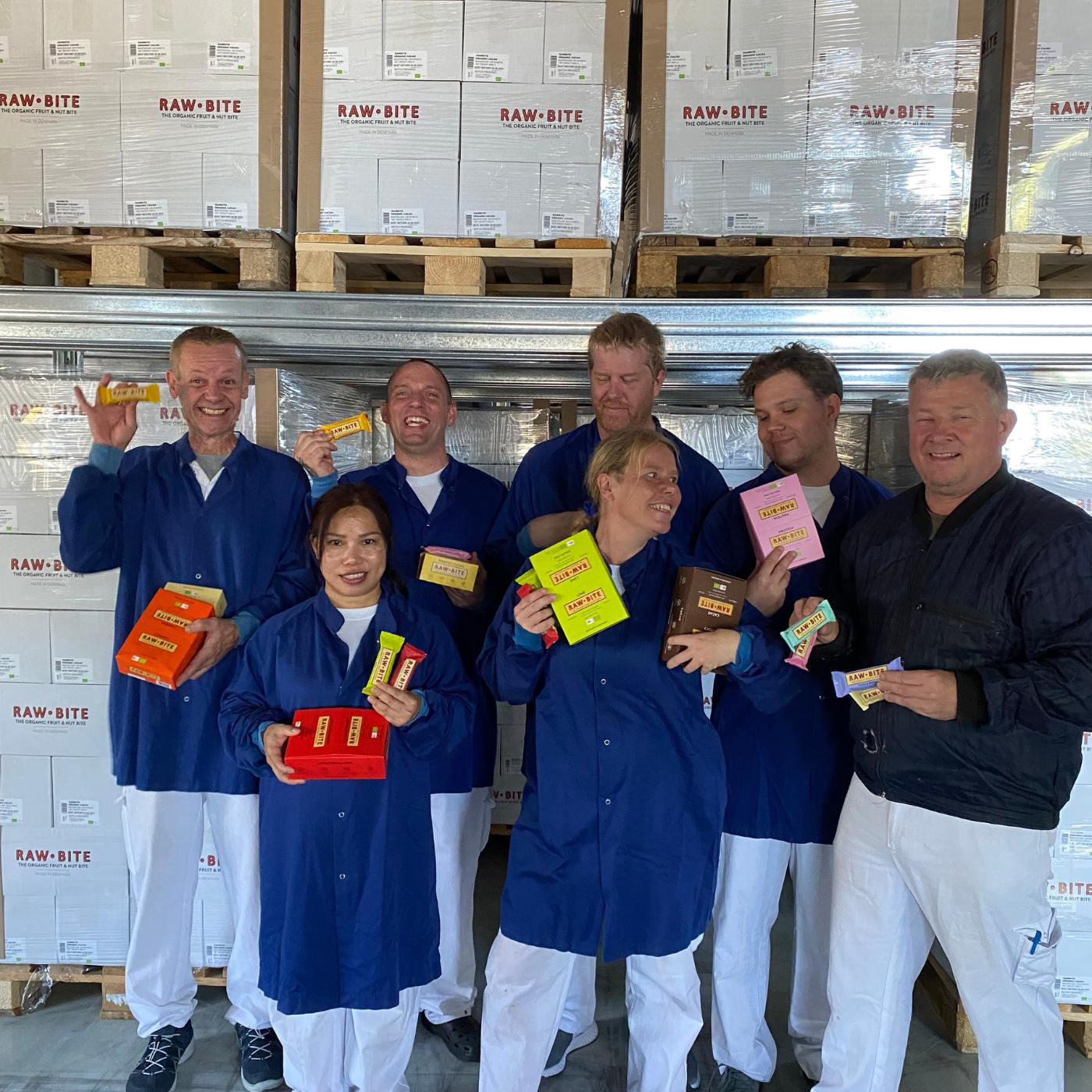 About us
The Production
Ever since RAWBITE was first produced at a kitchen table in 2009 by the three original Danish founders, we have continuously developed the recipes and brought them to perfection. Our bars are still produced in Denmark* with the greatest respect for the consciously selected ingredients. We continue our work with the utmost conviction that less is more.
*) Our Peanut bar is produced in the Netherlands to minimize the risk of traces of peanuts in the other varieties.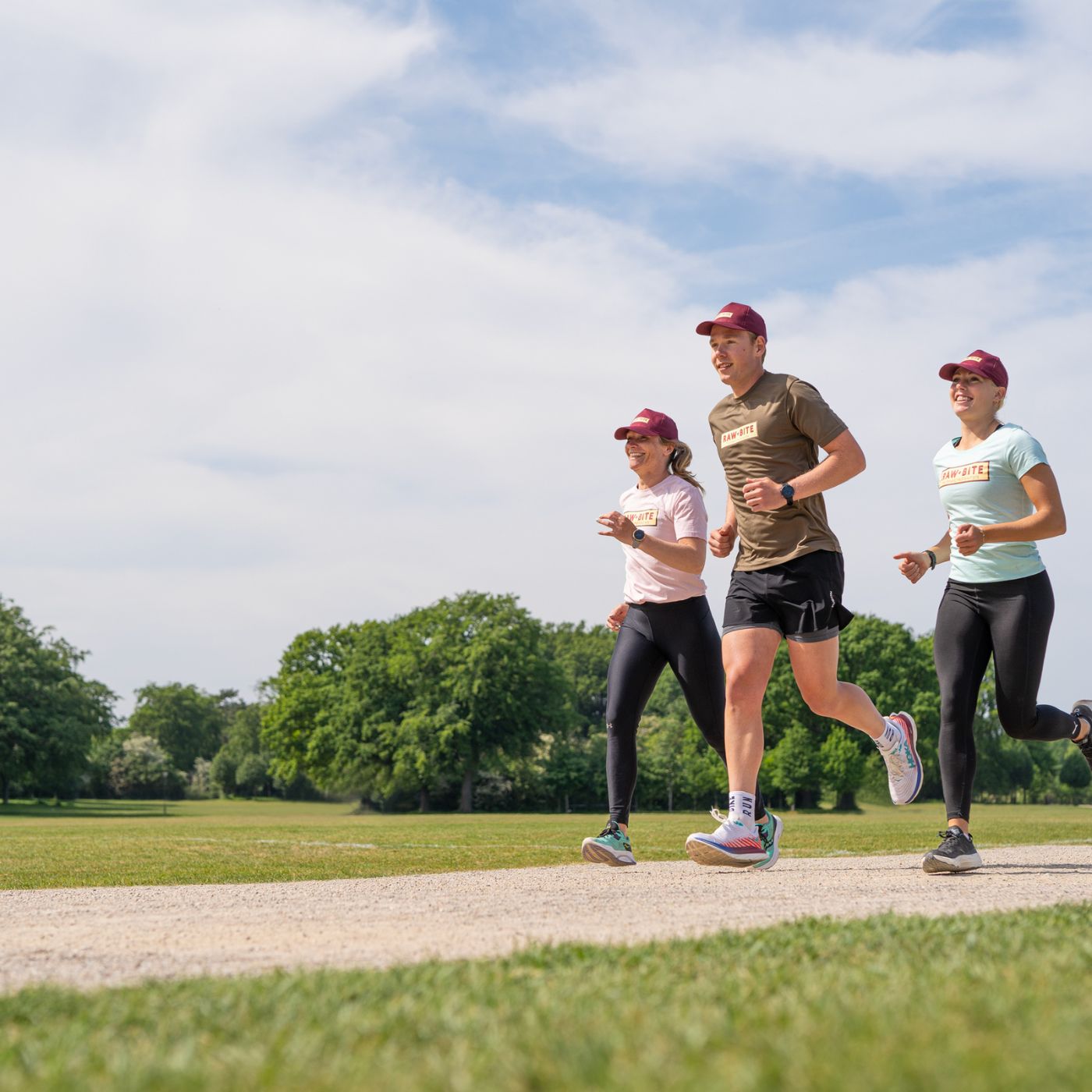 About us
Job opportunities and culture
RAWBITE is more than just another energy bar. Together as an enthusiastic and dedicated team, we put lots of positive energy and love into the development of the RAWBITE products. Especially combined with our passion for various sports and a healthy lifestyle.
Our culture is characterized by a high pace and constant optimization. Our ambitious goals require solution-oriented and positive mind-sets. We are a small, dedicated team working together for Rawbite's future!
We are very happy with our bars and we hope you will love them as much as we do!