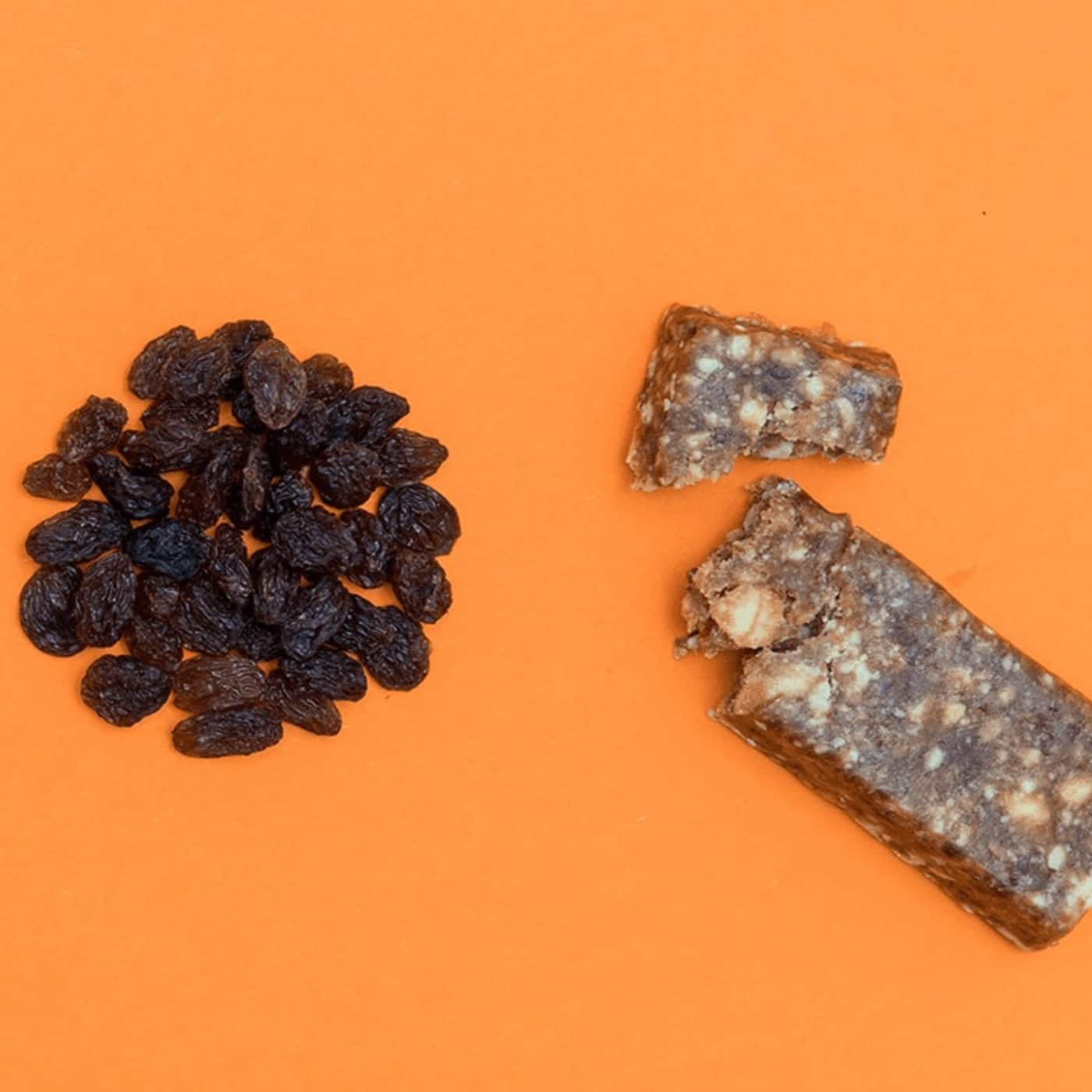 Ingredients
Wrinkled but sweet: we're all familiar with raisins as the heavy lifter in trail mixes. But what else do you know about raisins? For instance, which variety is named after a city? And that you can ...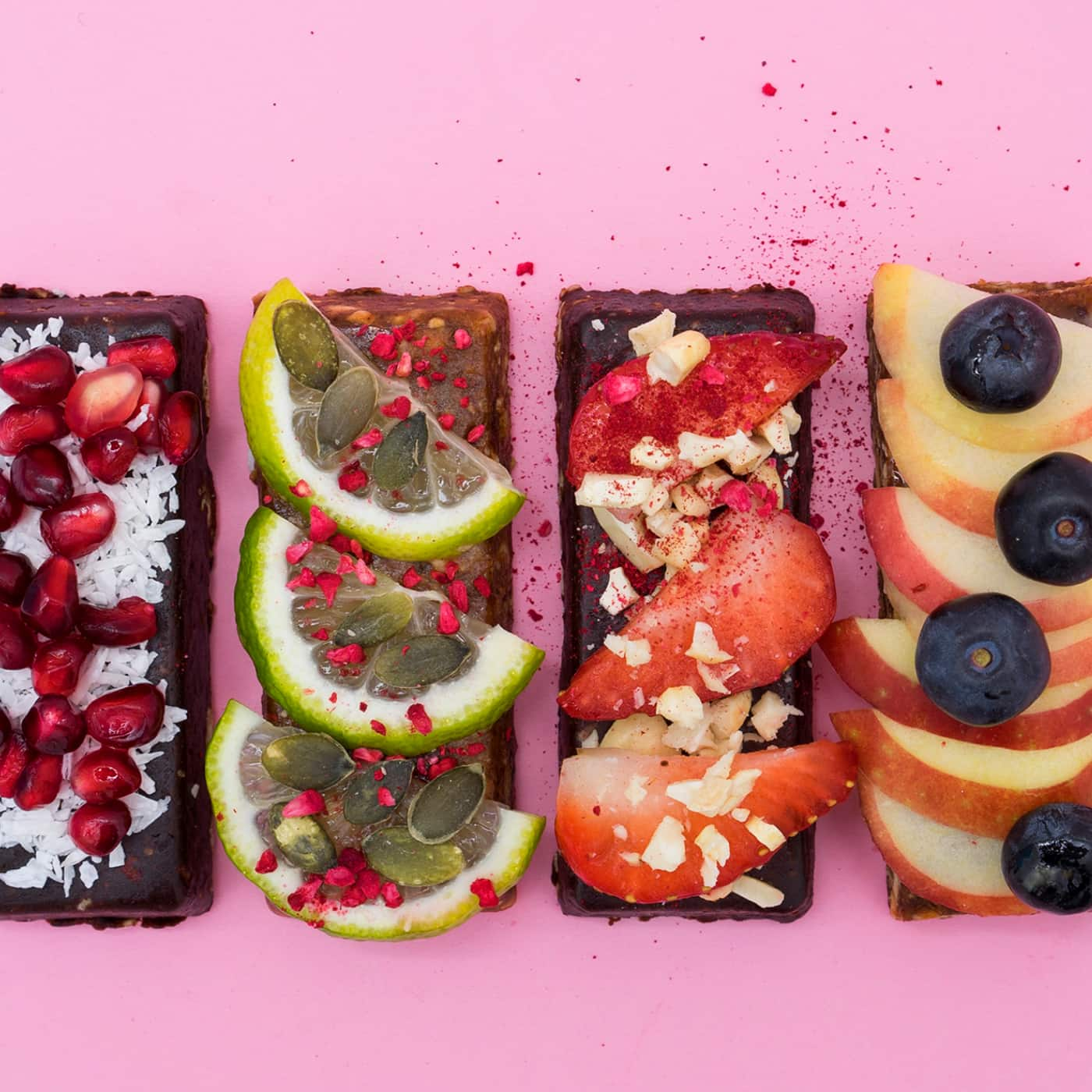 Ingredients
You've probably heard of the clean eating trend. But what exactly does clean eating mean? Read more about the diet and on how to eat clean.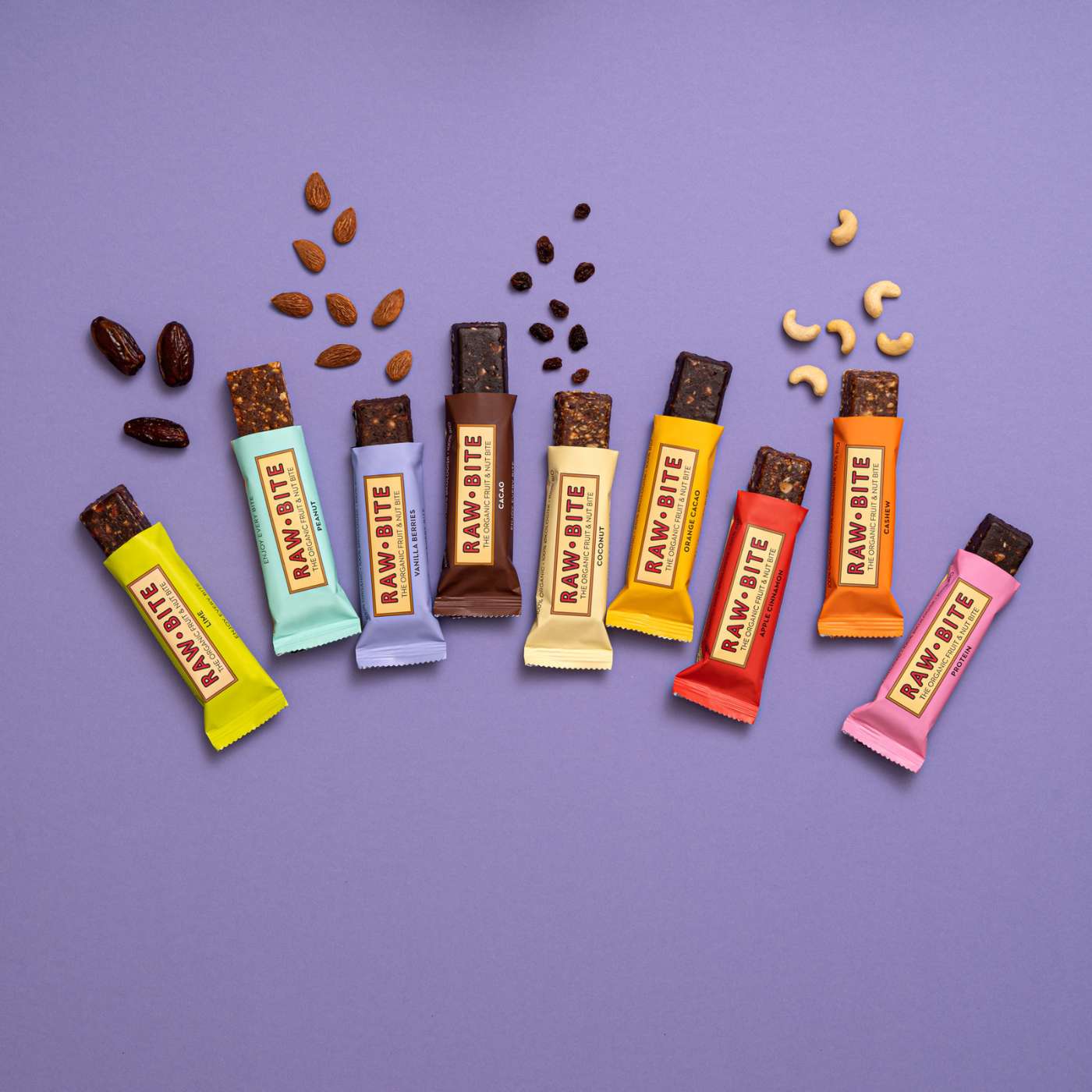 Ingredients
RAWBITE bars are the perfect snack for on the go and in between! Read more about what's actually inside our bars.