RAWBITE was invented by our founders as a delicious snack to fit their active lifestyle perfectly. Originally the bars were created at home in their own kitchen, but today the bars are sold in more than 30 different countries. Especially for our ambassadors, who are some of the best multi-sport athletes, RAWBITE has become an important part of their diet. Read much more about what they like about our bars.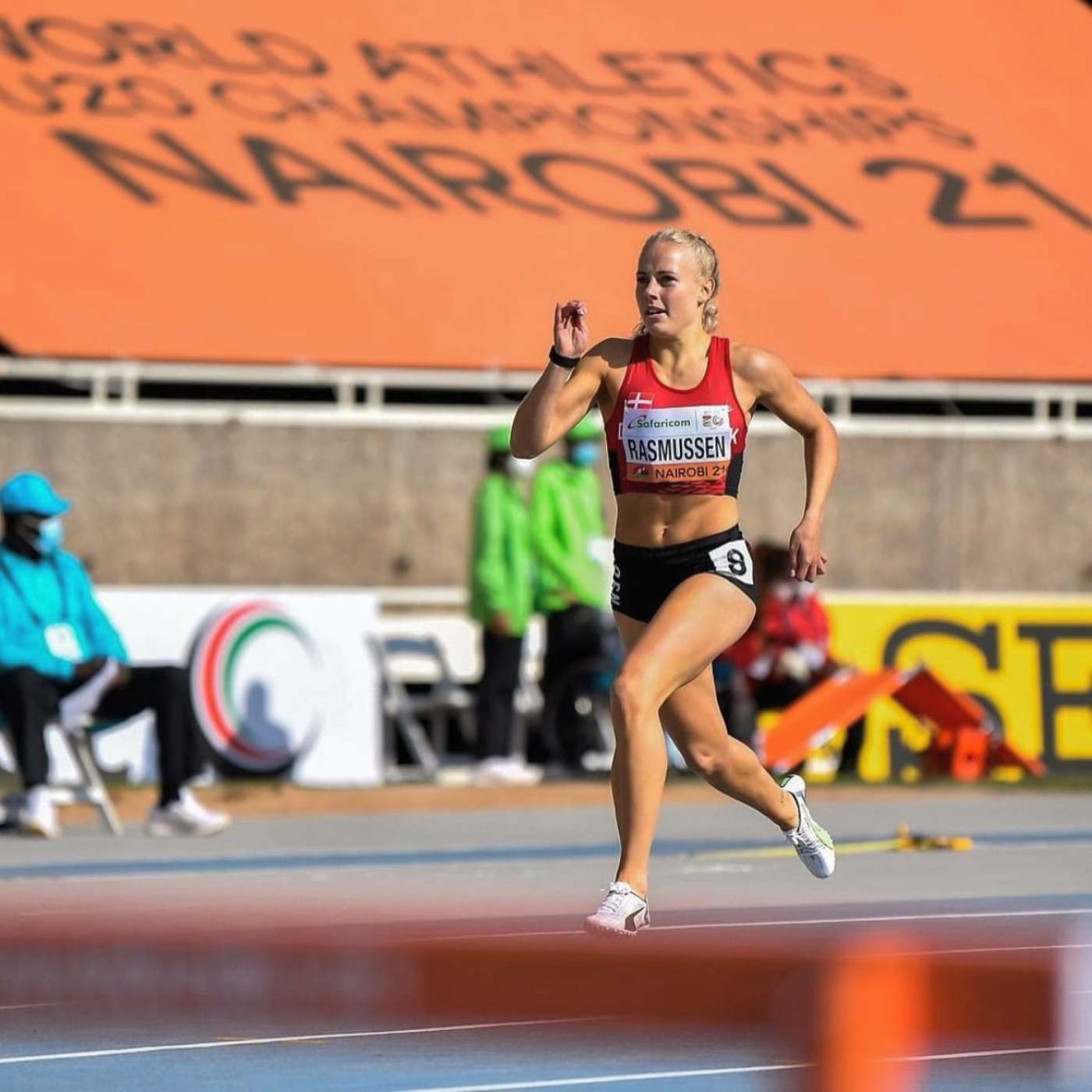 Track and Field Athlete
I'm on the go a lot and that's why RAWBITE is brilliant, as it's easily and quickly available, I almost never leave the door without it. RAWBITE improves my quality of life.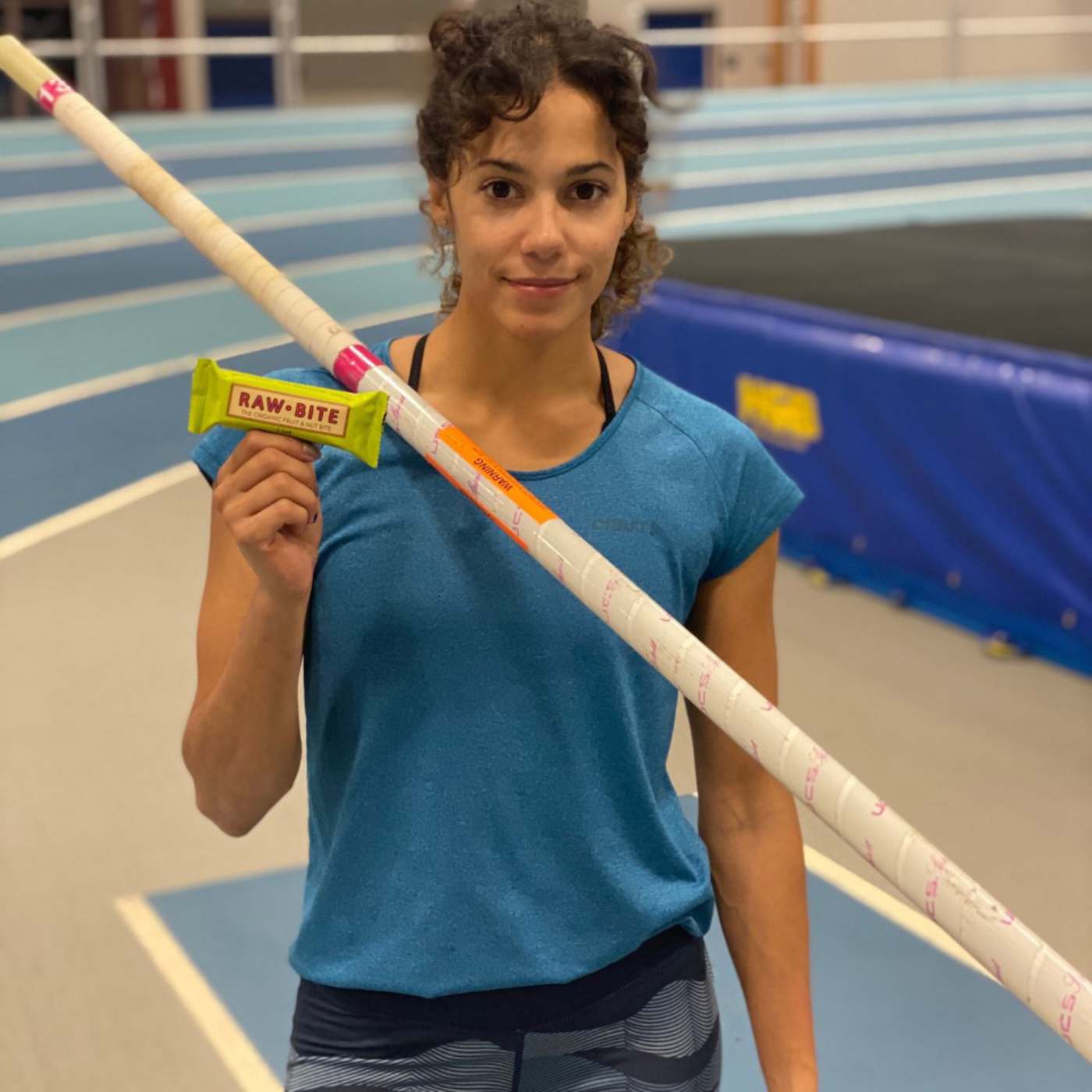 Track and Field Athlete
"As a pole vaulter we spend a lot of time on the track during competitions. Then, RAWBITE is the perfect snack to have in the bag. It gives me fast energy with only natural ingredients."