RAWBITE was invented by our founders as a delicious snack to fit their active lifestyle perfectly. Originally the bars were created at home in their own kitchen, but today the bars are sold in more than 30 different countries. Especially for our ambassadors, who are some of the best multi-sport athletes, RAWBITE has become an important part of their diet. Read much more about what they like about our bars.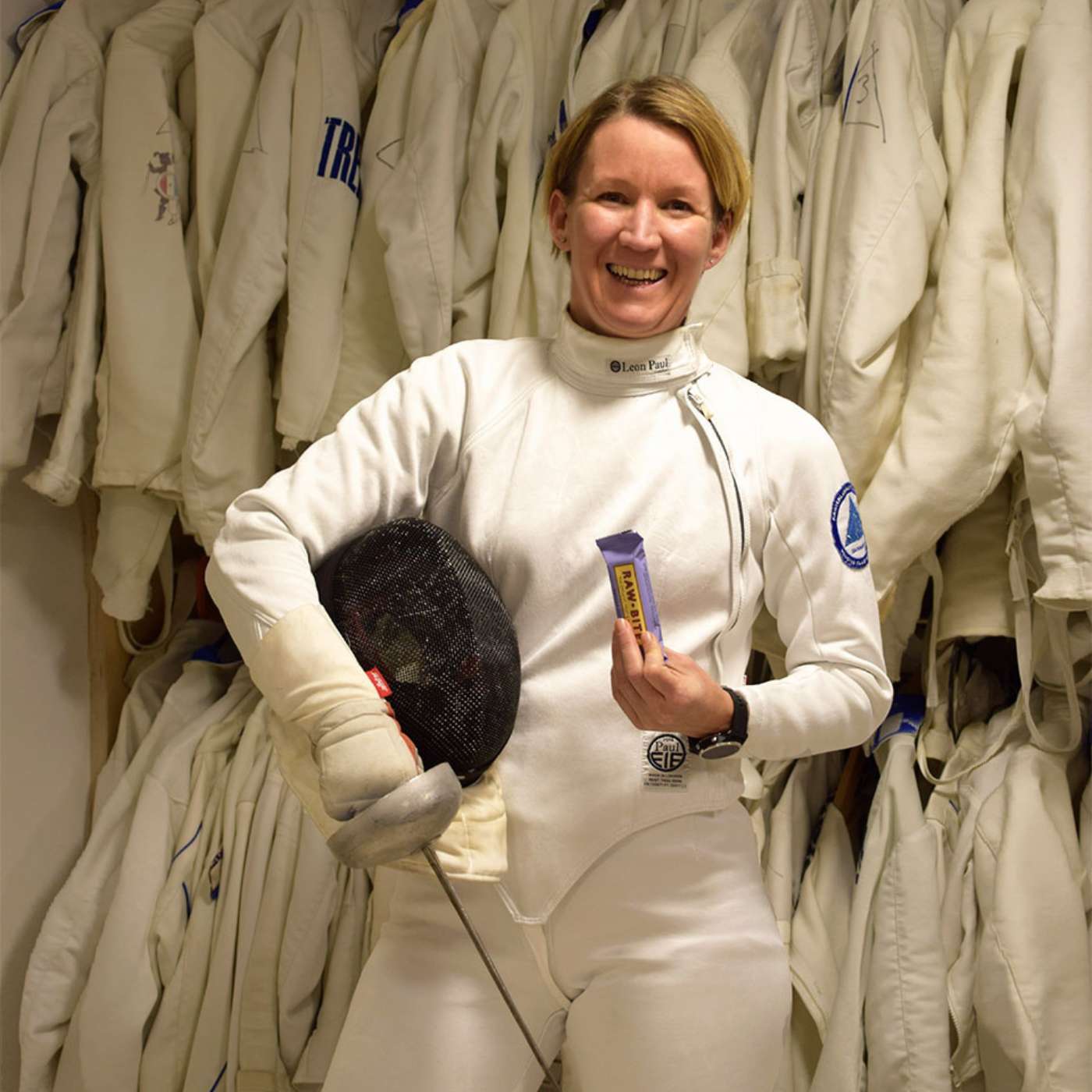 Fencing & Sailing Athlete
RAWBITE is my perfect choice when being out for long lasting competitions. It gives me perfect energy while I am recovering in breaks.