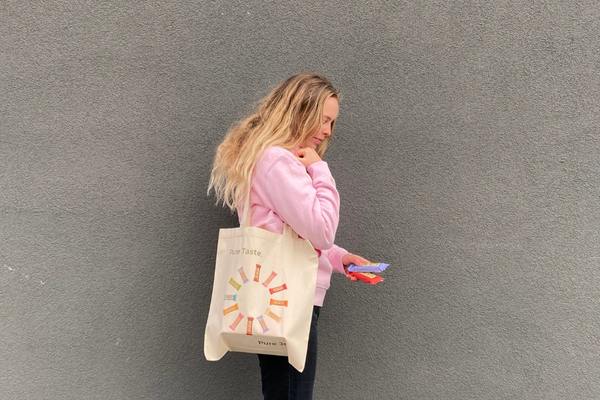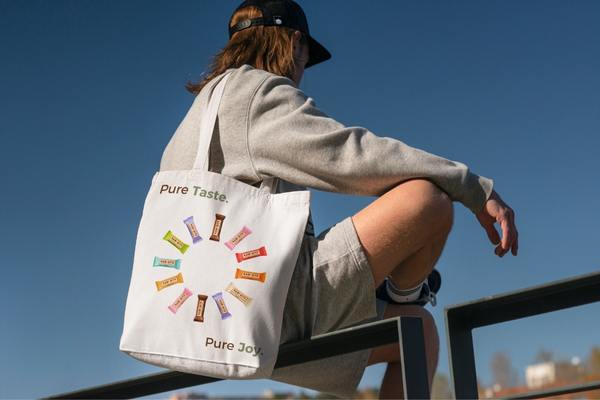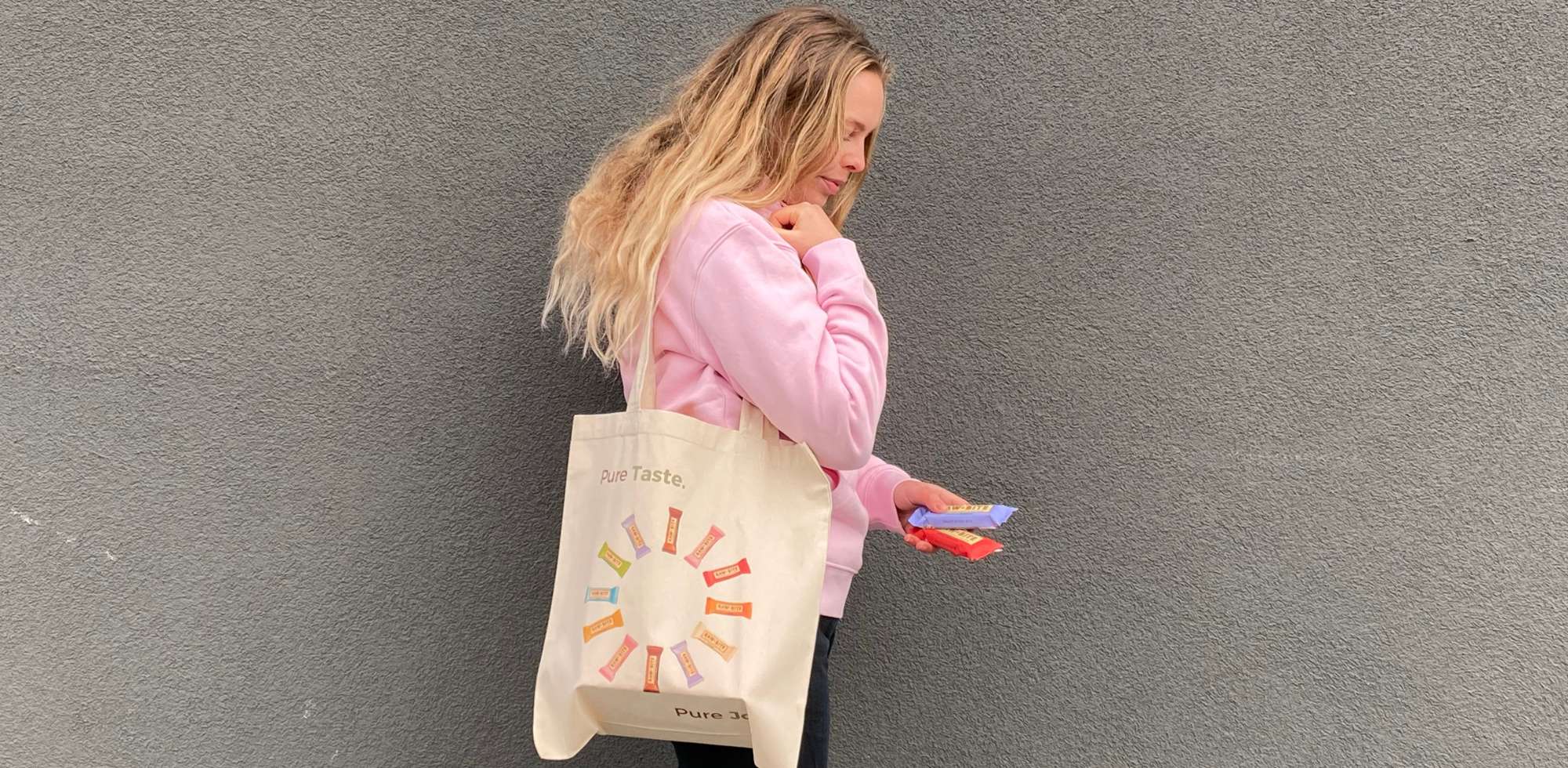 Go shopping with Pure Taste, Pure Joy!
Cute tote bag in organic quality that can be used again and again! Use it for sports, for your studies or shopping with a clear conscience without having to buy single-use plastic bags. The bag comes in the color "natural" with RAWBITE print.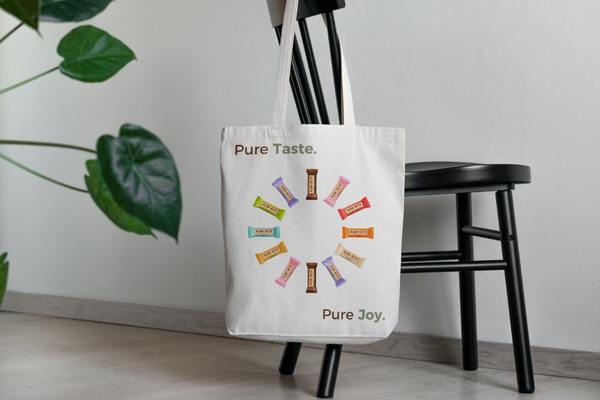 100% organic cotton
Our tote bags are made from 100% organic cotton, which is grown without pesticides. It is both better for the farmers and the environment. The bag is GOTS certified.