Quality at RAWBITE
At RAWBITE everything we do focuses on the quality of our bars and ingredients. It's something we never, ever compromise on.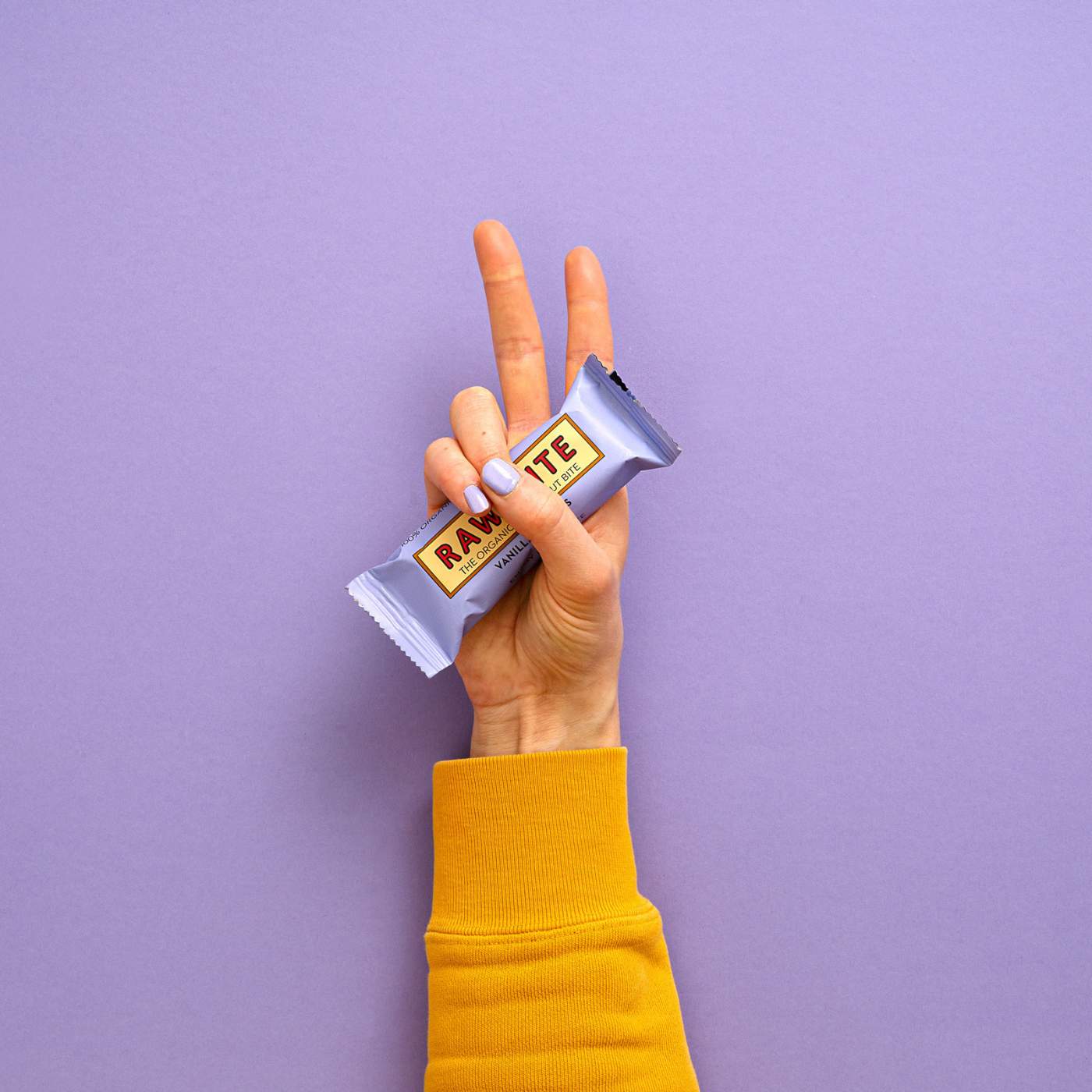 Quality assurance
We very consciously use 100% certified organic ingredients, and we produce in Denmark, where food controls for organic products are commonly even stricter than in other EU countries. Read more about how we produce here.
All our ingredients are vegan, lactose and gluten-free; we do not use any artificial additives to ensure that our products are as pure as possible. We also avoid any form of palm oil in our production, as the production of palm oil can contribute to the destruction of rainforests.
We use rigorous vetting processes to choose our suppliers, and we work closely with them to transform the best ingredients into our delicious bars. Some of our ingredients require a warmer climate to grow and cannot be harvested in Europe, but ultimately, we strive to source as many of our ingredients as locally as possible and keep transport distances short.
We expect our suppliers to comply with the same stringent quality standards we set ourselves. And to be quite certain, we check and analyse all incoming ingredients thoroughly to ensure microbiological safety. Our products are minimally processed, but we also check and test the finished products before shipping them out to ensure that they have a long shelf life.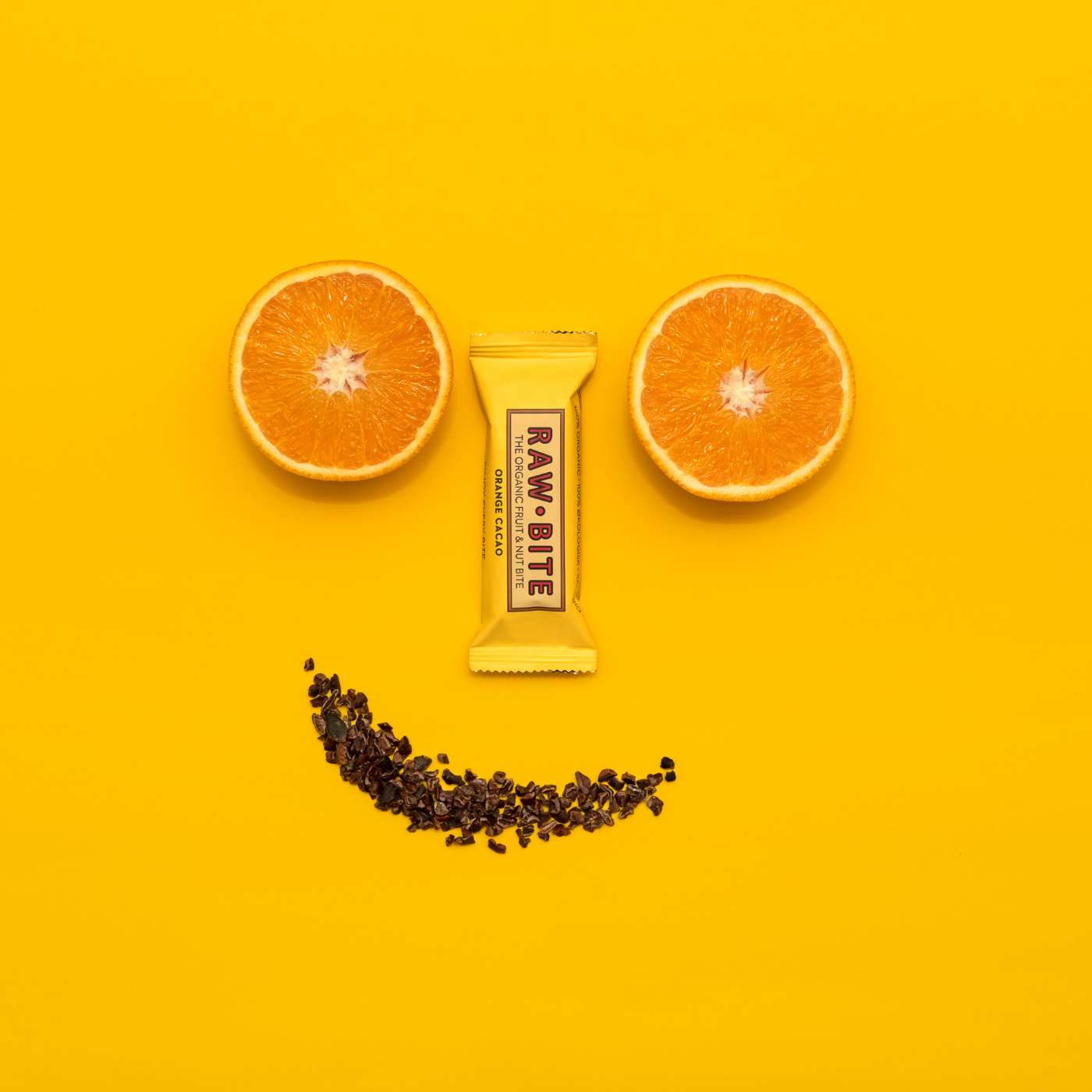 The Highest Standard
Since 2018, RAWBITE's production processes have been certified by the International Featured Standards' (IFS) Food Standard for authenticity, food safety and quality. RAWBITE has scored consistently high marks ever since the first audit and certification. You can see our IFS certificate here. Read more about IFS certification in general here.
In Denmark, all food producers are inspected by the Food Authority, which awards smileys after their audits.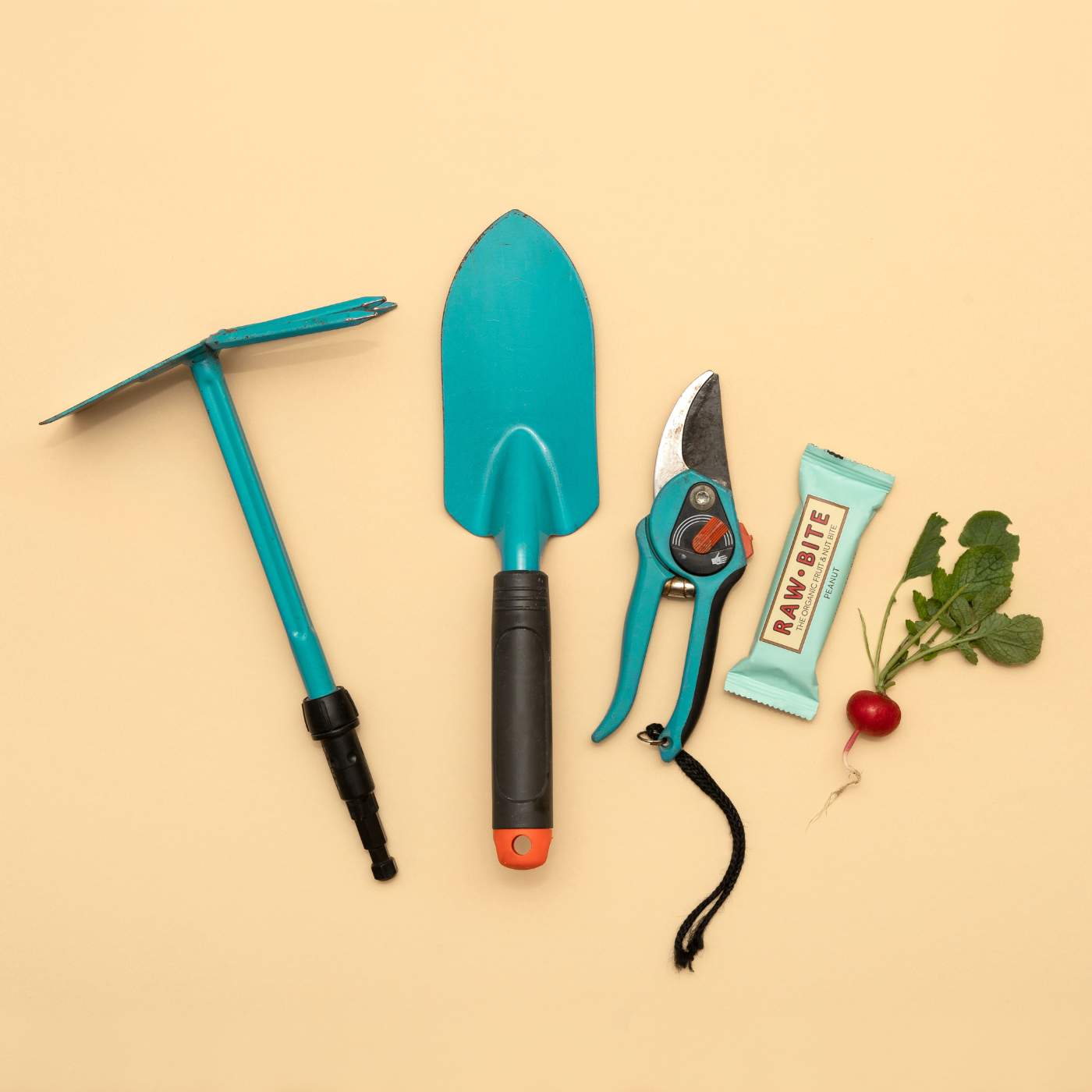 Organic certification
When RAWBITE was founded, we made a conscious decision to make our products only using certified organic products with a natural shelf life. This means that our products are clean and are made without synthetic chemical additives.
Products that are certified organic are free of artificial colourings, flavours, and sweeteners. Furthermore it is not allowed to use GMOs. Our commitment to pure, organic products is part of our objective to protect our shared environment and our drinking water, thus helping to boost biodiversity in the fields.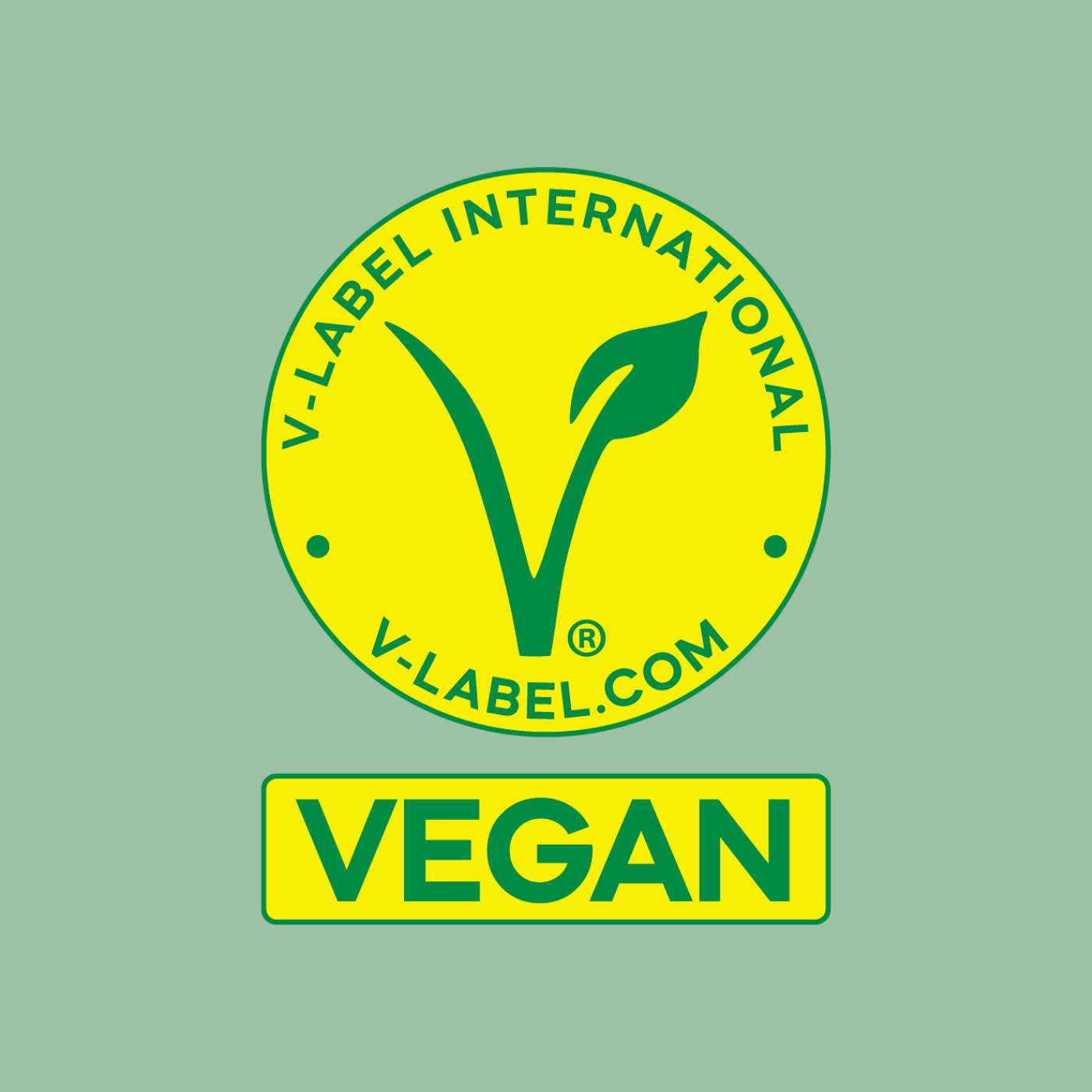 Vegan certification
Our RAWBITE bars contain only nuts and fruits and spices, making them naturally vegan. Nevertheless, for the sake of transparency, we have decided to have our bars certified with the internationally recognised V label. The V label is a protected trademark that indicates vegetarian and vegan products and gives consumers a simple and safe pointer when shopping for plant-based foods.
Contact the quality team
If you have a comment about a specific product from RAWBITE, you can contact our quality team below by filling in the required fields: